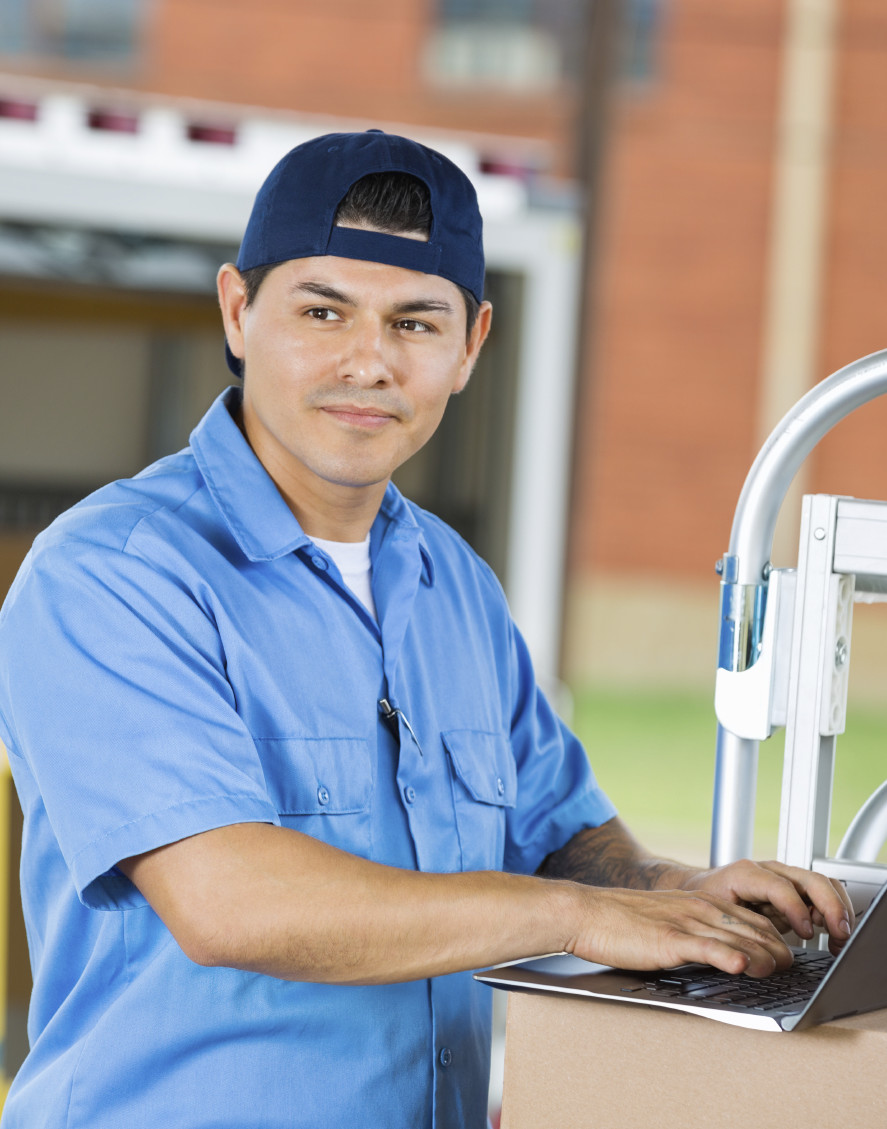 The SHU English Language Institute offers a fully online, professor led, English language program of study. Our online program is a complete four-level English language course available to both individual students and large corporate groups. This program allows your employees to improve their English fluency and communication entirely online.
Our Online Program Offers:
The program is fully online – including placement testing, registration, all coursework and full access to a university instructor. This means enrolled employees can work from home or anywhere that they can access the internet and at any time of day.
Employees are able to complete the entire English program online no matter their work schedule.
The program offers timelines and learning plans fully customizable for your employee group.
Customized employee progress reports can be generated at an employer's request.
Upon completion of all necessary courses, employees will receive a SHU Certificate of Completion to submit to their HR employee files.
Our Online Program Includes:
Employees have full access to an instructor through email, Skype and the online classroom during their coursework.
Each program level includes activities that have been designed to practice different skills and to test progress on each of the skills with an End-of-Level Test.
The program levels are broken down into units and each unit contains multimedia presentations and activities
Customized assignments specific to your business' communication and skill set can be created upon request.
Within each program level, the directions for coursework can be translated into an employee's native language. A dictionary, glossary and grammar reference are available for all levels.
Our Curriculum:
Each level of the program includes activities to improve English listening, speaking, reading, writing, vocabulary, pronunciation and grammar.
Company/industry specific reading and writing assignments can be added or customized on any level.
Optional weekly in-person group activities can be provided to supplement the online curriculum.
Students are provided one-on-one access to an instructor for all questions about online content.
Weekly quizzes accompany online content to assess student progress on every level.